Gathering accurate, actionable environmental information is essential for making more informed decisions that protect people and nature.
We have a wide range of environmental monitoring capabilities including tracking erosion, monitoring rehabilitation, assessing damage from natural disasters, biodiversity counts and performing long-range surveillance operations. 
Using a range of sensors available and without putting people at risk, we are able to capture accurate representations of the environment for actionable insights. Often these environments are difficult or dangerous to access on the ground so it is much safer to gather the data remotely.  
Scout Aerial is certified, compliant and fully insured. 

Change detection and trend analysis
Erosion mapping, modelling and tracking
Monitoring deformation
Monitoring rehabilitation progress
Monitoring invasive species
Flood and water pooling simulation
Sediment movement studies
Coastline modelling for monitoring erosion
Tidal data and monitoring
Canal management mapping

Road resurfacing calculations

Power line monitoring
Pipeline monitoring
Fume monitoring & Gas detection
Damage Assessments – Fire, Flood, Storms 
Biodiversity monitoring and counts
Surveillance to detect illegal activities
Near Infrared (NIR) Analysis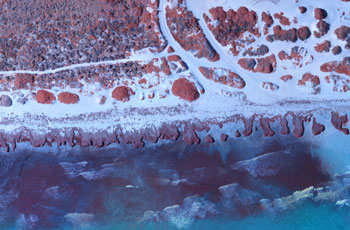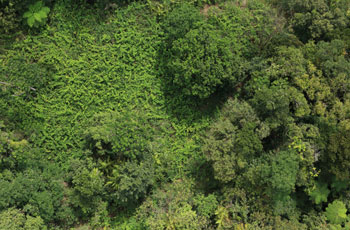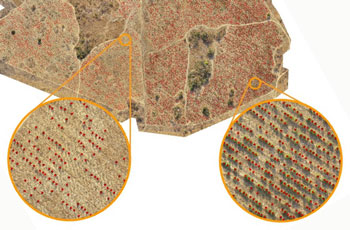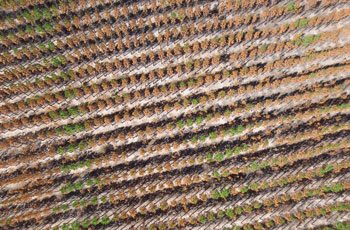 Rehabilitation Monitoring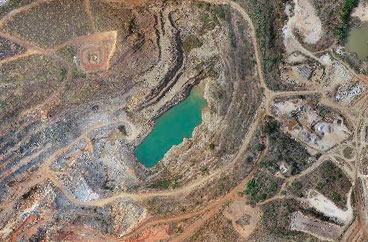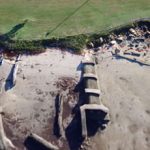 Monitoring erosion along shorelines and seawalls is essential to ensuring the safety of local dwellers.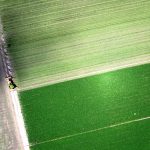 Multispectral sensors are used to assess crop health, identify disease, monitor drainage, and more.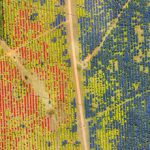 Aerial data provides a wealth of information on yield, growth rates, fire damage and harvest expectations.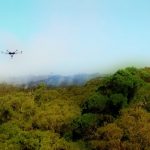 The system senses bushfire smoke to provide an early warning signal to minimise the impact of bushfires.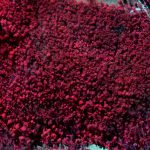 Detection of anomalies in soils and ground cover which could identify unknown grave sites. 
Contact us today to discuss your requirements.