Bridge maintenance and renewal works are essential to balancing cost, reliability and performance of infrastructure in the long and short term.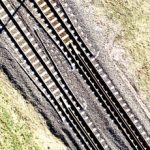 Aerial inspection of rail infrastructure are less dangerous and more cost-effective than ground-based methods.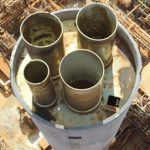 Perform precise, non-interfering remote inspections of assets to improve efficiency and safety of infrastructure.
Contact us today to discuss your requirements.