Traditional methods of inspecting infrastructure can involve long and costly shutdowns, manual inspections and hazardous work environments.
We capture precise, non-interfering remote inspection imagery of your assets to assist with improving efficiency and safety of infrastructure – identifying issues before they develop into hazards or delays. Everything, from structures to cabling and pipelines, can be viewed from the safety of the ground – saving time, money and risk to your maintenance crews. 
We conduct 360-degree remote assessments with the ability to zoom in for granular examinations capable of detecting surface degradation, cracks or other flaws. Onsite engineering staff can view live video and request further inspection of problematic areas. Resulting imagery can be used to guide maintenance crews on where to go and what tools to take before they carry out repairs. We can also check for hazards and integrity to be sure it is safe for crews to respond.
The imagery captured by our teams is designed to provide valuable insights which may help qualified engineers to identify, locate and report on defects. High definition imagery and thermal, multispectral or topographical views provide an instant status of your infrastructure so you can make informed decisions based on accurate data. 
Scout Aerial is certified, compliant and fully insured. 

Large structures that require regular inspection and maintenance
Locations that are dangerous or difficult for people to access
Flare stacks
Communication towers
Wind turbines
Solar farms
Rail system components
Plant & Machinery
Road and Rail Infrastructure 
Sample Deliverables for Powerful Insights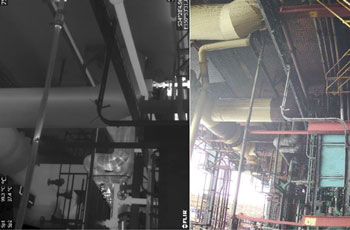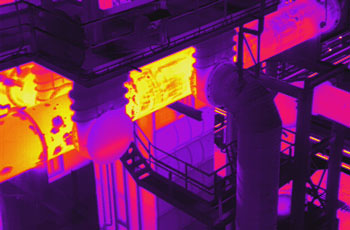 Digital Surface Model (DSM)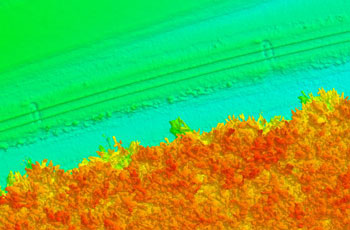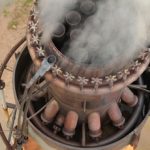 Perform precise, non-interfering remote inspections of assets to improve efficiency and safety of infrastructure.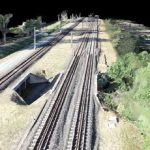 Aerial inspection of rail infrastructure are less dangerous and more cost-effective than ground-based methods.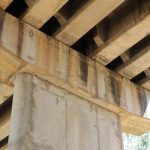 Bridge maintenance and renewal works are essential to balancing cost, reliability and performance of infrastructure.
Contact us today to discuss your requirements.