Maximise the capacity of your site. Keeping track of landfill capacity is essential to making informed decisions on where to maximise compaction, build a new cell or plan for closure and remediation.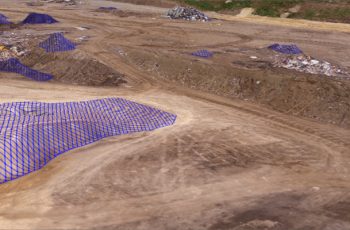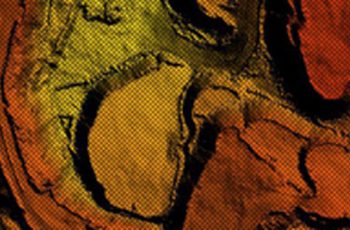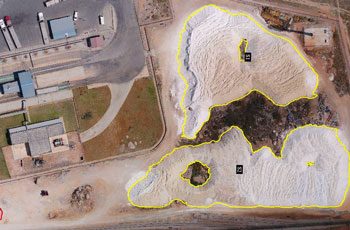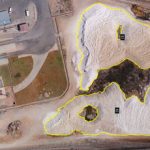 Mining is all about quantities – how much to extract, how much to process, how much is being stored?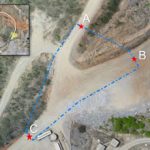 Traffic management on mine sites is essential in reducing risk to workers and visitors. 
Contact us today to discuss your requirements.