Aerial data provides a wealth of information (yield, growth rates, fire damage and harvest expectations) that assists with critical decision making for sustainable forestry management.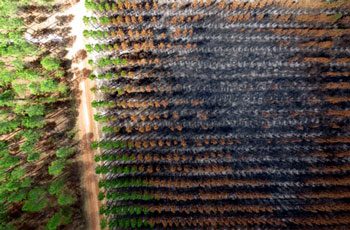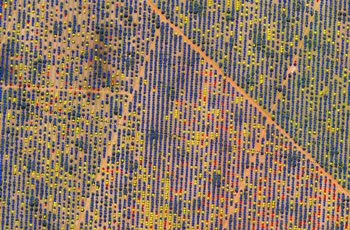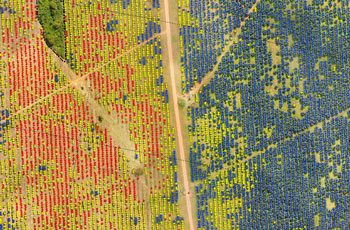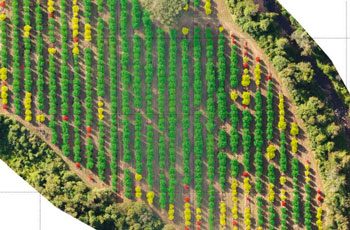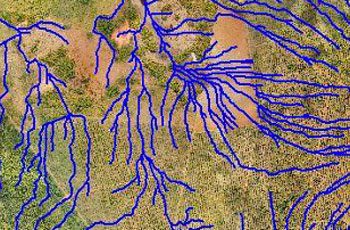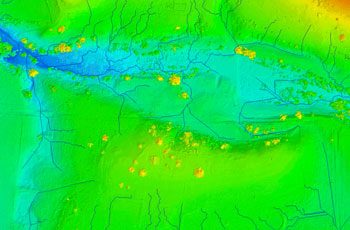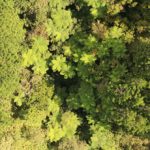 Understanding and control of weed growth is crucial to maintaining productivity gains and sustainable herbicide use.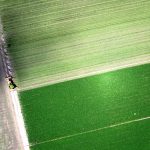 Multispectral sensors are used to assess crop health, identify disease, monitor drainage, and more. 
Contact us today to discuss your requirements.