Scout Aerial was engaged to partner and participate in the development of a UTM (Unmanned Traffic Management) system in Singapore. 
CLIENT: Nova Systems
Singapore Ministry of Transport (MOT) and Civil Aviation Authority of Singapore (CAAS) enlisted Nova Systems and in collaboration with Analytical Graphics Inc (AGI), Scout Aerial, M1 Limited, and Rohde and Schwarz, the team established an innovative strategy to develop a UTM for the densely populated city of Singapore. 
Scout Aerial became the first operator to be approved for flights up to 1000ft and beyond visual line of sight in Singapore. Using a UAV fitted with a Rohde and Schwartz LTE scanner, we flew within the city skyline to map the LTE cellular network for gaps at strategically selected regions that typically erode signal propagation. Flights were conducted in populous environments, sometimes over water in both day and night conditions – giving the team valuable experience in complex operations. 
Many milestones were achieved throughout the project in an effort to advance towards a future of parcel deliveries and urban mobility in Singapore. 
Contact us to learn more.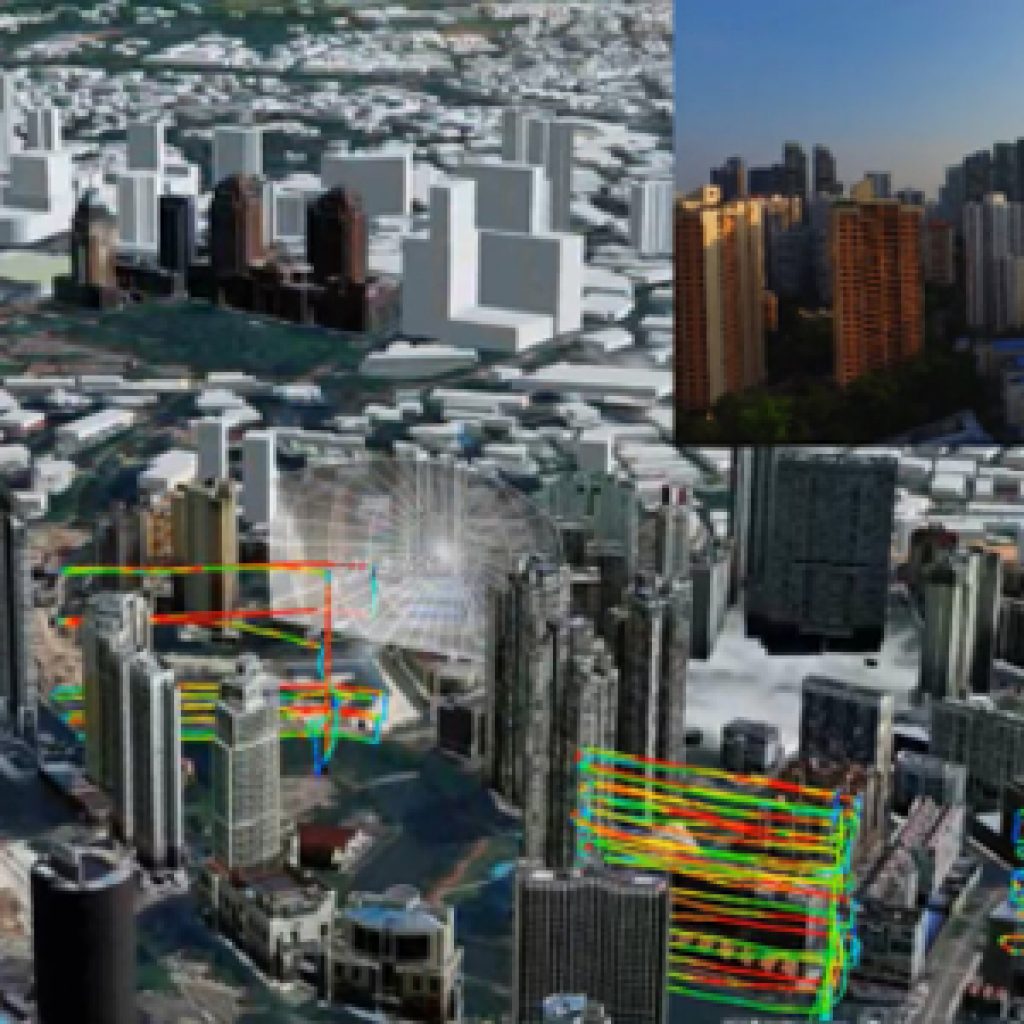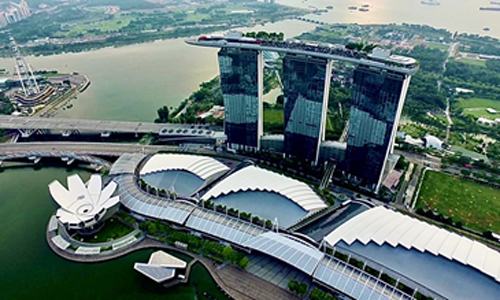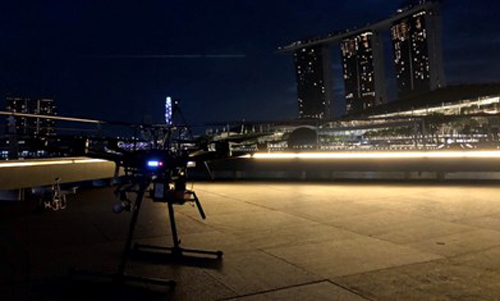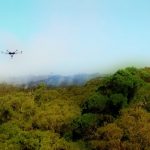 The system senses bushfire smoke to provide an early warning signal to minimise the impact of bushfires.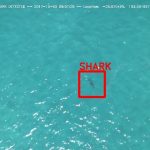 Aerial surveillance with machine learning technology for early detection of sharks at popular swimming beaches.
Contact us today to discuss your requirements.