Scout Aerial was engaged to partner with Greenpeace to design, build and develop long-range surveillance platforms to assist with detecting illegal fishing activities in the Indian Ocean. 
CLIENT:  Greenpeace (MV Esperanza)
In 2016, Greenpeace was actively petitioning the IOTC (Indian Ocean Tuna Commission) to ban the use of powerful lights to attract fish at night. This practice was indiscriminately netting sea life and damaging the ecology.
However, gathering evidence of the practice and catching offenders in the act was proving difficult – the use of the ship's helicopter on rough seas at night was risky and not a viable option.
Scout Aerial designed and developed three UAVs that could operate at night at long-range over open water in less-than-ideal conditions, within a very short timeframe. The platform had a range of 80km, could be launched with a catapult off the deck of the ship and landed using a net suspended across the heli-deck. 
Fishing boat radars were able to detect approaching vessels, providing an opportunity for operations to be shut down before evidence could be captured. Using the UAVs, Greenpeace were able to film and document activities without being detected and they were able to convince the IOTC to introduce a ban within days of using the new method.  
Contact us to learn more.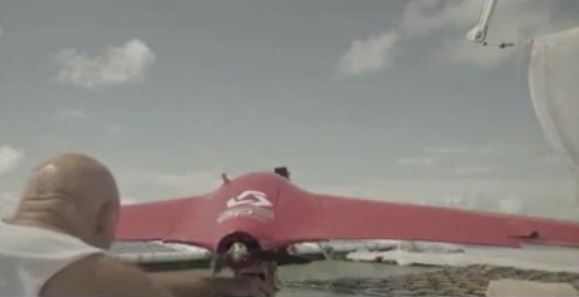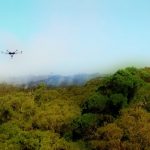 The system senses bushfire smoke to provide an early warning signal to minimise the impact of bushfires.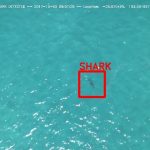 Aerial surveillance with machine learning technology for early detection of sharks at popular swimming beaches.
Contact us today to discuss your requirements.