Scout Aerial was engaged for a trial to provide aerial surveillance and monitoring for their shark management program. 
CLIENT: NSW Department of Primary Industries
The key objective of the NSW Shark Management Strategy is to increase protection for bathers from shark interactions while minimising harm to sharks or other animals. This is a scientifically driven, integrated strategy involving several innovative approaches to provide the most effective shark attack mitigation measures at NSW beaches.
Our drones flew 4km circuits over the ocean at a height of 60 metres and speed of 40km per hour, with an on-board camera providing real-time vision of coastal waters. 
Over the course of the program, we were able to build a machine learning shark detection algorithm which was tested in the field with high levels of accuracy. 
Contact us to learn more.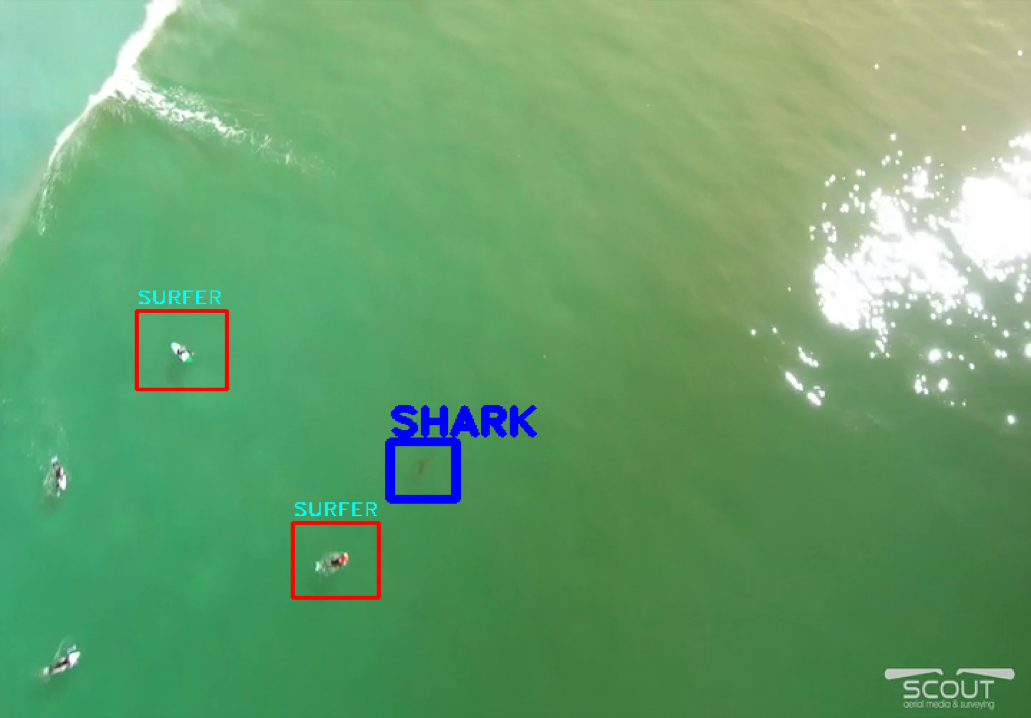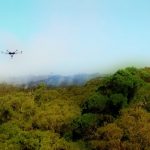 The system senses bushfire smoke to provide an early warning signal to minimise the impact of bushfires.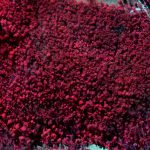 Detection of anomalies in soils and ground cover which could identify unknown grave sites. 
Contact us today to discuss your requirements.