Our Vision and Mission have instilled a culture of loyalty amongst our employees and we have established a solid long-term customer base built on repeat business.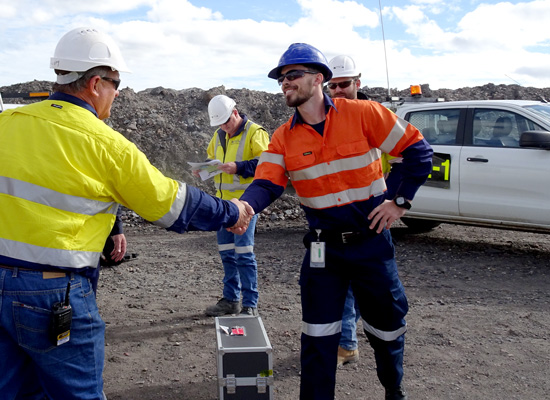 Team Culture
---
Scout Aerial recognises that its best asset is its people. The company's culture is clearly evident and built on loyalty & trust and the empowerment of self-directed teams and individuals.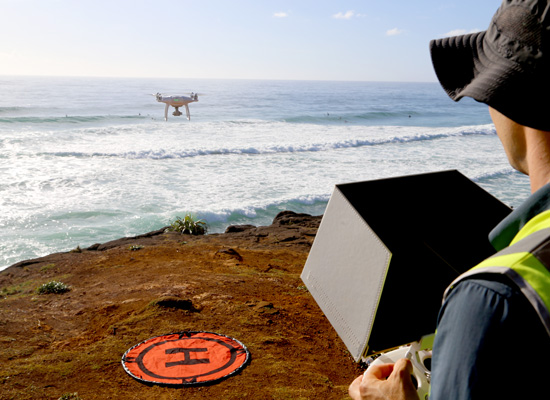 Careers at Scout Aerial
---
Scout Aerial is considered by the industry as an employer of choice. This is evident from our continued ability to attract and retain quality people in the business by providing internal & external training and development programs so that employees are continually up-skilled in their respective fields of expertise.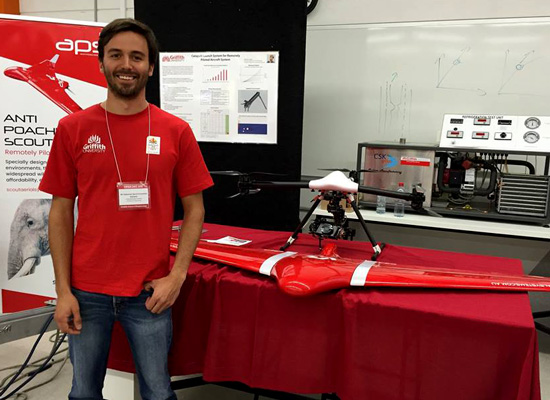 Internship Opportunities
---
We make significant investment in training. Many of the company's interns have established lifetime careers and have attained senior positions within the organisation.
Explore and develop your personal and professional skills through our 3-6 month internships.