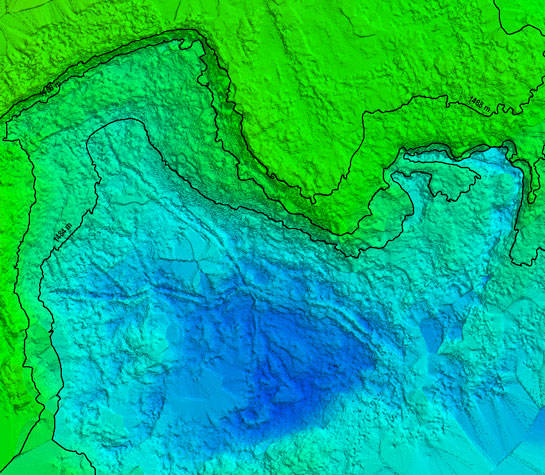 ---
Scout Aerial offers the ultimate management tools for large & small scale mapping & surveying.
Traditional systems for surveying are limited in application and can be costly & time-consuming. We are able to capture reliable and accurate data in high resolution, allowing us to map large areas with precision, accuracy and a quick turnaround.
Our managed GIS service package provides monitoring and instant reporting of each area of interest (AOI).
Our Managed Services address the growing demand from users looking to reduce cost & risk by leveraging intelligent mapping capabilities without incurring overheads for maintenance, support hardware and infrastructure. Our solutions are broad ranging and scalable, including:
Geospatial Consulting
Software Development
Remote Sensing & Photogrammetry (survey) – DSM, DEM, DTM
Training Services
Custom web-based platforms & Mobile Application development
High-resolution multispectral imagery
High-resolution land cover data
Surveying & Mapping of natural disasters – earthquakes, storms, floods, landslides etc.
Surveying & Mapping of catastrophes – plane / train / car crashes, bush fires etc.
Surveying & Mapping of vegetation cover – forestry, farmland, plant growth or devastation, tree canopy height data etc.
Vegetation health data – % Deforestation / Reforestation / Afforestation in each AOI from the previous interval
Coastal & tidal Mapping
Mapping of industrial zones & excavation sites
Mapping of the spread of algae & water weeds
Mapping & surveying for Precision Agriculture
Geophysical mapping for exploration