Scout Aerial provides CASA approved Remotely Piloted Aircraft System (RPAS) training for individuals seeking to undertake formal qualifications in unmanned aircraft operations. Our training courses are specifically developed around CASA syllabus standards, in addition to incorporating the application of latest industry technologies and best practices. Our aim is to equip RPA users with the knowledge and skills required for safe, competent and efficient unmanned aircraft operations in a variety of applications, and provide further mentoring to ensure operators (and their equipment) realise their full capability potential.
Scout Aerial's team of dedicated RPA professionals offer a range of training courses and programs, catering for all levels of experience and certification requirements.
Customised Training Solutions
Scout Aerial is passionate about helping you explore all the ways of reaching your training goals and objectives. If a more flexible, customised training program would assist in meeting your individual requirements and circumstances, we are committed to working with you to develop the best training solution.
Courses
Customised Training Solutions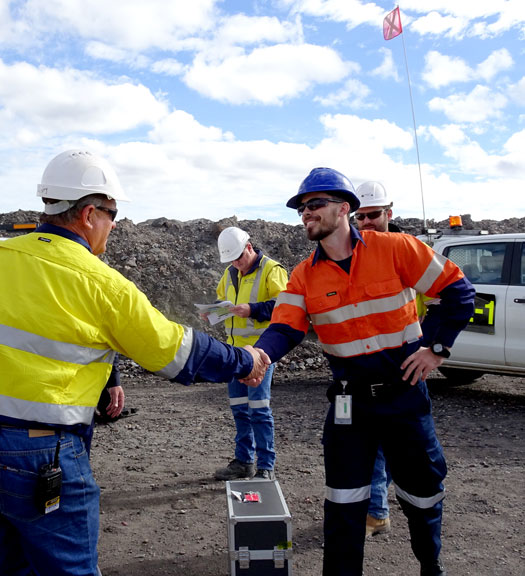 ---
Scout Aerial's premises and facilities incorporate a number of ideal training environments for both the theoretical and practical components of our training programs.
Conveniently located in Eagle Farm, Brisbane, our facilities enable our training delivery to be comprehensive and seamless, whilst ensuring an enjoyable and comfortable learning experience. We believe providing excellent training facilities fosters the best training outcomes.
Our training facilities include:
- Air conditioned training room incorporating flexible work spaces and interactive multimedia tools
- Engineering and manufacturing workshop
- Dedicated company flying sites for practical instruction and exercises, located within 1 hour of Brisbane CBD.